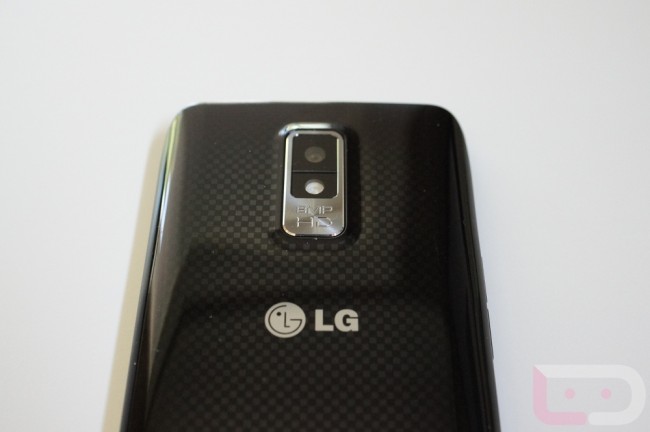 According to an LG "employee" over at their support forums, the Spectrum should receive its Ice Cream Sandwich update any day now. From what this employee has said, we are "very close to release" and basically waiting for Verizon to give us a date. He made this claim 6 days ago after returning from vacation, but joined the party again yesterday to remind the 6 Spectrum owners to keep an eye on LG's "Company Updates" page.
It sounds to me like this update is done, but as usual, is waiting for Verizon to give it the final approval, something Galaxy Nexus owners know too well.
LG Spectrum update before the Bionic? How does that feel?
Via:  LG
Cheers Phillip!