http://www.youtube.com/watch?v=HdoxX0XGros
Today, Amazon introduced GameCircle. And yes, it is just like Game Center that Apple has built in for iOS. With GameCircle, users can now track certain achievements in a game, keep up with global leaderboards, and also save a game's progress to the cloud for when they switch devices or delete a game from their phone. This may not be new technology by any means, but it's great news for developers and Amazon Appstore users who want more out of their games.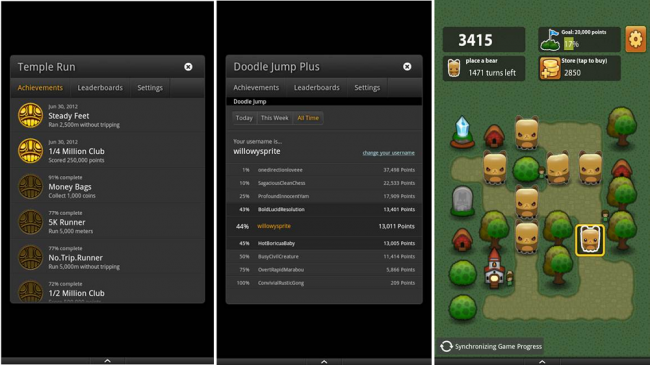 Developers who were not a part of the beta program, can sign up for the service and begin to integrate GameCircle into their titles.
Via: Amazon
______________________
Some of our best videos.