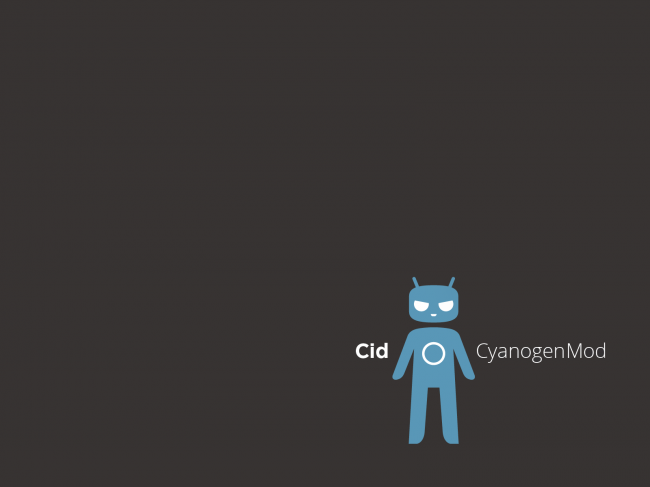 The CyanogenMod team released another update for when users can expect to see CM10 hit the forums. It's not a definitive ETA (naturally), but since Jelly Bean hit AOSP yesterday, they can shed some light on the process of making their next creation. 
Here is the full statement from their Google+ page:
Repositories for all AOSP projects have been created on our github to alleviate any potential mismatches (branch is 'jellybean').

While Jelly Bean won't require a major rewrite of all the CM features, the source has been re-arranged and re-factored enough that a simple merge isn't possible. So we will proceed with manual merging (this was to be expected really).

The plan of attack will be to cherry-pick everything from CM9 and fix the merge conflicts and relocations. It's tedious but the only way. Ideally the original patch authors will forward-port their changes, so if you are out there and want to help out, join us in #cyanogenmod -dev.

+ Trebuchet might be messy to rebase onto JB.
+ Theme Engine will be messy.
+ SystemUI stuff will need to be restyled.
+ Lockscreen stuff will need to be restyled.
+ The current UX of Settings is good, no reason to change anything there.

A manifest (Cyanogenmod/android.git) will be going up later this afternoon, so the masses will be able to sync directly from our source at that point as well.

This will be it on the updates (so we can focus on actually working). Next post referencing JB should be when the merge/cherry-pick process is complete.
It sounds like we won't be hearing much from the team as they sit down and work out the kinks. Are you going to be waiting for CM10 or are you fully converted to AOKP or another new ROM?
Via: Google+