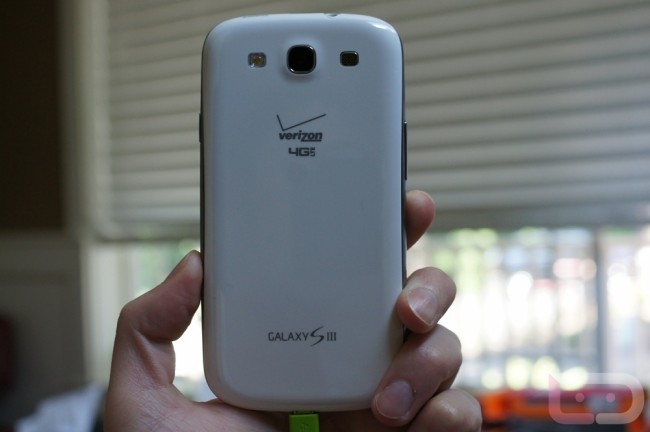 As Galaxy S3 pre-orders arrive at the doorsteps of Verizon customers, we are hearing from quite a few who have noticed that their unlimited data plans may not be represented correctly. As we wrote about ad nauseam, if you pre-ordered before June 28, you were supposed to be able to keep your current plan and avoid the new Share Everything plans. That remains true, however, when your order arrives, you need to look over the included paperwork carefully and also think about logging in to your My Verizon account to make sure that nothing has changed.
My order arrived today and it mentions something about a $70 – 7GB data plan, but after checking online, nothing has changed and my unlimited plan is still in tact. It appears as if Verizon's system can't handle unlimited data plans all that well right now or at least doesn't know how to refer to them with Share Everything taking over. 
For some though, the problem has been much more severe. In fact, at least 2-3 readers have received notifications that unlimited data packages are no longer available and that they are being forced onto a tiered plan. You can imagine these letters aren't going over well. There are also issues when activating SIM cards, which we aren't fully understanding yet. Fortunately, you can call Verizon directly and they will work on getting it sorted out for you. As of today, the process sounds a bit painful, involves a "inactive pricing request" submission, and will probably require that you call back for status updates.
We just want you all to check your orders carefully and make sure that your plan hasn't changed at all. The whole point of ordering before June 28 was so that you wouldn't have to lose unlimited data.
Cheers Chan and everyone else!