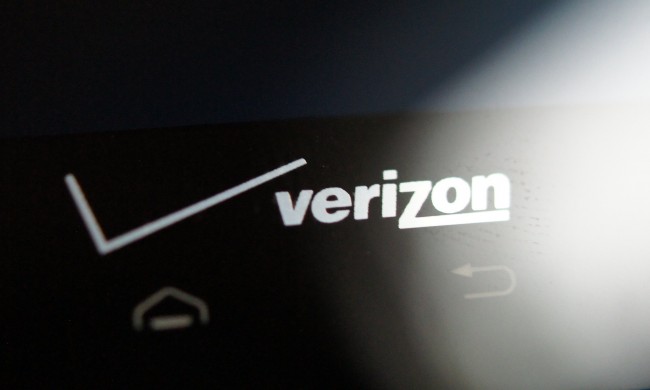 Net Neutrality has far reaching implications considering that the internet has an influence on almost every gadget released these days. The deal is far from being settled, it's going to be a few years before we get an understanding of what can be censored on the web and what can't, but right now, Verizon thinks the Federal Communication Commissions rules on the subject are infringing upon their first amendment right of free speech.
Ever since the FCC has adopted the new rules in 2010, companies have been filing grievances if they feel that the rules aren't made for them. The latest to do this is Verizon who says the regulation over their network infringes upon their right to free speech. They liken their network to a newspaper and seek to have the same editorial discretion that a newspaper does to prioritize its content or its partners over others. Verizon feels the FCC is overstepping their bounds with these rules:
The Commission points to a hodgepodge of provisions to support its claim of 'broad authority, since 2006, at least 11 pieces of 'net neutrality' legislation were introduced and debated in Congress. None were enacted.
Verizon goes on to say that the FCC is also infringing upon fifth amendment rights that promise no turning over of property without just compensation. Verizon argues that these new rules allow parties to "physically invade broadband networks with their electronic signals and permanently occupy portions of network capacity," and they say that the FCC doesn't offer any compensation for this invasion of their private network.
Verizon's base argument is that Congress hasn't given the FCC power to do anything that they are planning on doing. Either Congress can indeed give those powers to the FCC, or if the courts agree with Verizon, things get a little more complicated. While some of their arguments might come off as legally sound, it all feels a bit shady to the average person. Anytime a large company comes out and seems like transparency is the last thing on their mind is certainly not putting their customers mind's at ease.
Via: arstechnica