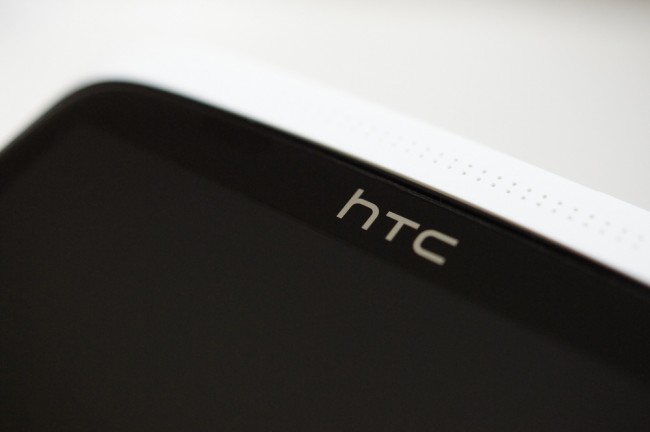 HTC has won a recent patent battle. A judge in the U.K. has ruled that HTC is not infringing on four of Apple's patents, the main one being a slide-to-unlock feature. The judge ruled that the feature was an "obvious" enhancement on other technology that was seen on previous handsets before Apple held the patent. HTC released this statement:
HTC is pleased with the ruling, which provides further confirmation that Apple's claims against HTC are without merit. We remain disappointed that Apple continues to favour competition in the courtroom over competition in the marketplace.
In classic Apple fashion, they released a previously already published statement:
We think competition is healthy, but competitors should create their own original technology, not steal ours.
Come on, Apple. Don't be poor sports.
Via: BBC