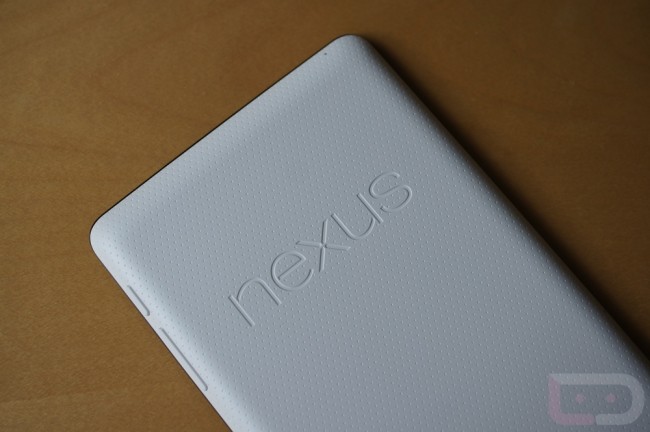 The Nexus 7 and Jelly Bean were easily the most notable announcements from Google I/O, last week. Immediately following their unveiling, we went hands-on with Google's first tablet, but that wasn't enough and was more of a teaser. While our full review is still a day or two away, we wanted to bring a more in-depth look that we weren't able to capture while at the conference. Through this walkthrough, we look not only at the device itself, but also a look at Jelly Bean in its tabletish-phone form.
We hope you enjoy. 
Overview:
Gallery:
______________________
Some of our best videos.