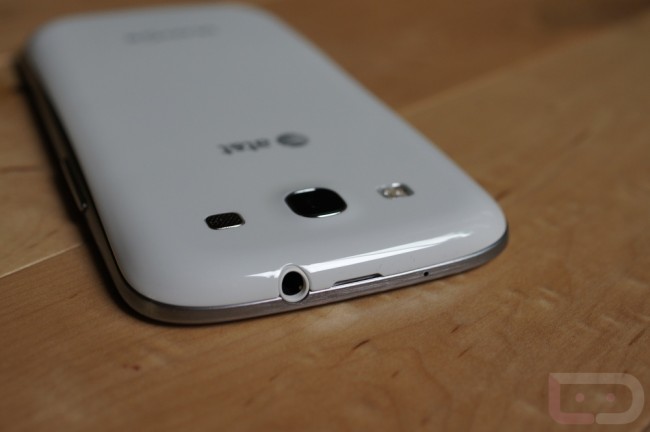 AT&T Galaxy SIII Will be Available In-Store July 6
Up until now, if you really wanted the AT&T Galaxy SIII you had to order it from their online store. But Big Blue just announced that they will finally start stocking the phone in their stores this week. Unfortunately, if you were looking to show off your new phone to everyone at your 4th of July cookout, you're going to be out of luck, however, head into the store on Friday if you need it then. 
Via: Phone Arena
International (GSM) Motorola RAZR Receiving ICS as Well
Verizon DROID RAZR and RAZR MAXX owners weren't the only lucky ones over the weekend. Android 4.0.4 began rolling out to almost all the RAZRs rather than just those in the US. This update is the lightly skinned version that Motorola has provided and should be available for your phone now. Head over to Settings > About Phone > System Updates to see if the update is available to be downloaded.
Via: XDA
T-Mobile Pushes Back Galaxy Note to August 8th? 
T-Mobile never officially announced the Galaxy Note, let alone a release date, but there was some good evidence supporting a July 11th launch date. That does not seem to be the case anymore, however. The guys over at TmoNews have come across an internal T-Mo document that now points to 8/15 for the release of the Note. T-Mobile needs to hurry up and release it soon before the Note 2 arrives.
Via: TmoNews
Elder HTC Incredible S Receiving Android 4.0.4 OTA
Before most flagship phones are even in testing for Ice Cream Sandwich, HTC is gracing the users of the Incredible S with an OTA. Users in Europe are reporting that their phones are being pushed to Android 4.0.4 with Sense 3.6 in tow. It is fantastic to see a device maker put so much weight into updating existing phones in a timely manner like HTC is doing. No word on when other Incredible S users will see the update, but HTC will surely tell us when it happens.
Via: Android Police