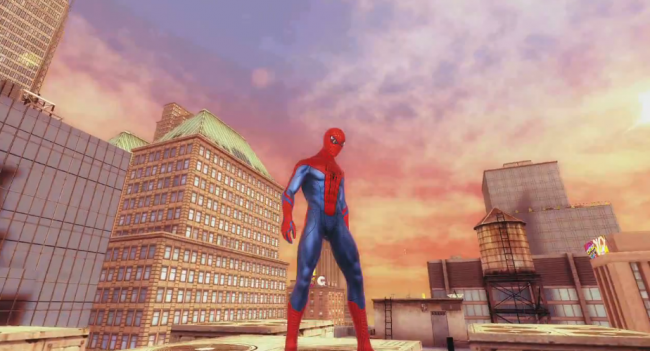 Hey, all you Spidey fans, Marvel and Gameloft have teamed up to bring The Amazing Spiderman to Android devices everywhere. The game looks to have fantastic graphics and exciting gameplay. You can sling your webs and free fly around the city and beat up all the baddies you can get your webs on. 
On the down side, the game carries with it a $7 price tag, but for hardcore Spidey fans that shouldn't deter you. If you plan to pick it up, tell us what you think of the game down below.
Play Link ($6.99)
http://www.youtube.com/watch?v=6_VU5XGJN5U
Cheers Christopher!