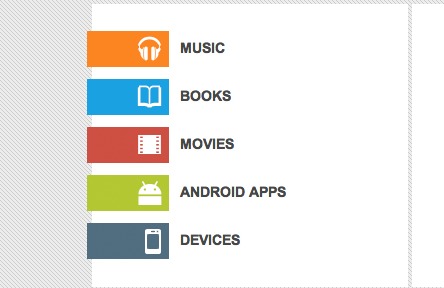 After confirming that the Nexus 7 is officially real and that another device called the Nexus Q is on the way, we noticed one other note from the Google Play addendum that we received. It mentions the following:
You understand that the Nexus Q currently supports only Google Play Music; Google Play Movies and TV; and YouTube, and that your use of those services is subject to the Google Play Terms of Service.
See anything new in that statement? "Google Play Movies and TV." Currently, the Play store doesn't sell or rent TV shows, but according to this addendum, they will shortly. The I/O day 1 keynote starts in just under an hour – we wouldn't be surprised if TV shows are announced.