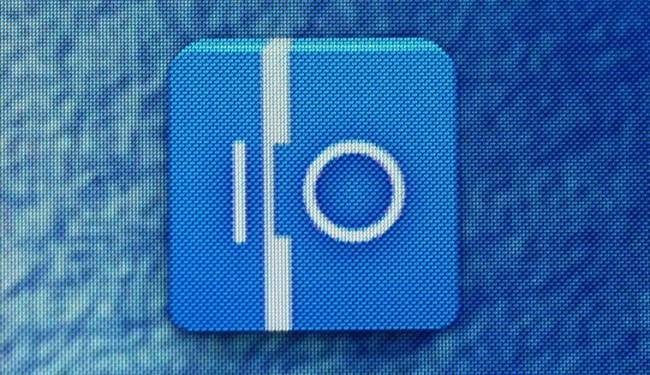 As if you didn't know this already, but yes, Google's developer conference known as I/O, starts tomorrow morning at 9:30AM Pacific. It's tough to tell if this year will be "bigger than ever," however, they did add on a 3rd day of developer sessions for the first time which is at least a good sign that this sucker is growing tremendously. So what can we expect? Probably more things than we can mention. 
Predictions
The first day's keynote (tomorrow at 9:30AM Pacific) is going to be the one you will want to tune in for. Not that the day 2 keynote will be a snoozefest, but day 1 is 2 hours long and should be filled with all sorts of Android fun. The most important piece that is almost a slam dunk to happen, is the unveiling of the Google Nexus 7 tablet, made by Asus. This will be the 7″ Google-branded device dropping in at $199, that you have all been waiting for. We are sort of expecting availability to also be announced at the unveiling, with a launch time frame of some time in early July (so just a few weeks away).
There is a good chance that this tablet will be running the newest version of Android, dubbed Jelly Bean (Android 4.1). We already saw a Google Play listing for the GSM Galaxy Nexus that referenced it as the first phone to run Android 4.1 and that it would be coming "soon," so chances are, that we see it in all its glory this week. What sorts of features will we see? That's anyone's guess. Most think that we will see Google's take on Apple's Siri, which could be called "Computer" and is codenamed "Majel." I would be surprised if there wasn't some talk around Chrome for Android potentially leaving beta. Some UI tweaks are also in store, but nothing as drastic as the jump from Gingerbread to ICS. Be on the lookout for a bunch of NFC talk as well – maybe even a new Google Wallet or expanded sharing capabilities.
There will likely be more Android@Home stuff as well, but predicting that would be foolish. The creativity behind this stuff is going to blow minds in the near future, so while this stuff hasn't been on our radar much, it could be the most entertaining of the whole show.
Expect Google TV talk as well, possibly even a revamped UI (again). Sony, Vizio and LG all announced new sets last night, so you can imagine there will be GTV action in full force.
Day 2 could be Chrome OS related. Will they make their new window-ish UI publicly available? Maybe.
Coverage
Tim and I will be at the show, attempting to take it all in. You can find all of our I/O 2012 stories at this link. Be sure to check it often as stories could be flying all over the place. Our Twitter account (@droid_life) will be in full force as well, along with our Google+ account. There will be live blogs, hopefully some unboxings, and the usual big event chatter. Basically, you will want to connect yourselves to DL for the next few days. Oh, Google is live streaming it all too – we'll have links for that stuff as we get closer to the live events.
Anything in particular you are overly excited to see? Last minute predictions?