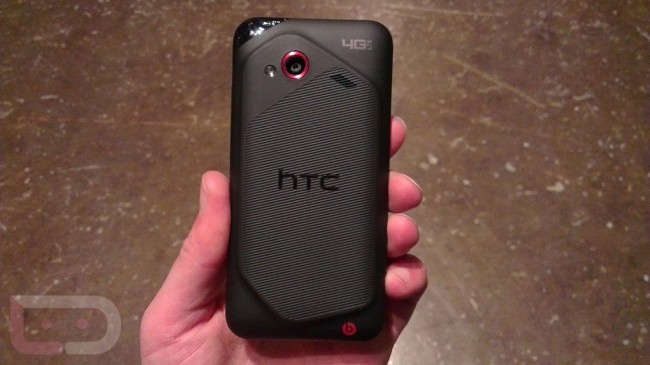 Yesterday we received word that the DROID Incredible 4G LTE would not be making its debut in the month of June and would instead arrive some time in July. We were hesitant at first to buy into the idea that Verizon and HTC would push it out that far, but additional sources of ours have said the same thing today. July 5 is now being thrown out as a likely target, however, I'm not sure that you should put any money on that being final until Verizon says it is.
I wouldn't necessarily call this a delay, since we were only told that it would be released in the "coming weeks" back during its announcement at CTIA. It just seems odd that this still hasn't been released two months after it was announced. Had the Incredible 4G LTE made its way into stores at the beginning of June, it would have had a solid jump start on the Galaxy S3. The first week of July is only days before the GS3 is released – good luck.
Cheers all!
______________________
Some of our best videos.