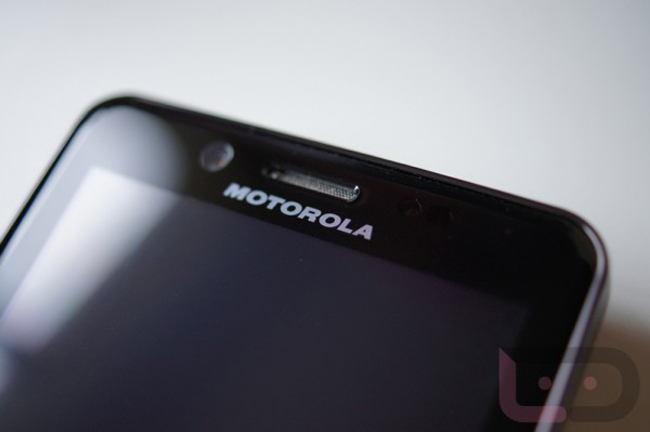 Bionic owners, let me be the first to tell you that your morning just got a whole lot better. Late last night, Android guru P3Droid said on twitter that he came across a leaked build of Ice Cream Sandwich for the DROID Bionic. First impressions are that the build is "buttery smooth" and many people are reporting that it runs pretty well on the phone.
The best part about this file is that it can be, actually must be, flashed from stock recovery. You must be on stock .905 for this to work but if you drop the file on your SDcard you can flash away. And if the story could get any sweeter, the root method that worked on the RAZR 4.0.4 build seems to work fine here, but there is a special root method being made for this anyway. If you want to get your Bionic up-to-date hit the source link below and happy flashing!
Update:  The previous root method apparently works, but djrbliss is recommending that you do not use it. Wait for the special root method if you can.
Via: Droid Hive
Cheers Mike, Sam, and Josh!