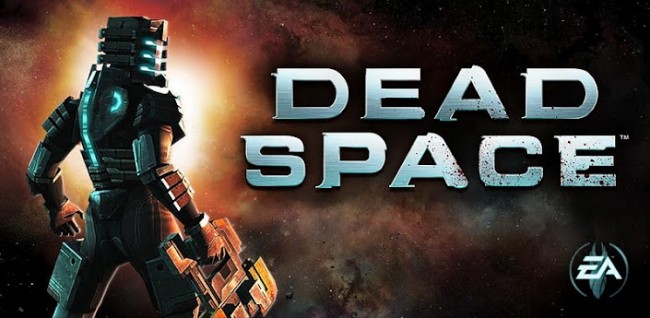 If you are a lover of all things mobile gaming, EA Games is offering up four of their biggest games for discounted prices this weekend to celebrate Father's Day. Titles like Dead Space, FIFA '12, Need for Speed, and Plants vs. Zombies are all on sale for a limited time. If you don't have any of these games yet and are looking for a cool gift for dad or for yourself, you should check them out.
Need for Speed | FIFA 12 | Plants vs. Zombies | Dead Space
______________________
Some of our best videos.