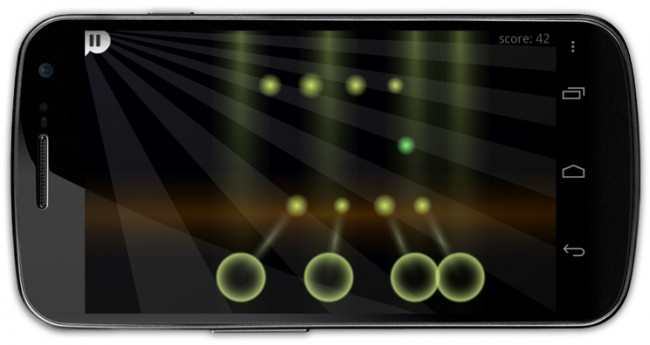 Magic Piano has finally arrived for Android. I think I've only been waiting a full year for this to happen, but hey, it's better late than never. For anyone unfamiliar with Magic Piano, it has been a major success on iOS devices for quite some time. With MP, you download songs that range from Mozart to today's bigger pop hits such as Bruno Mars and One Republic and then you tap on the screen to the notes that appear on the screen. Think of it as Guitar Hero's cousin, Piano Hero. It's a definite blast for any music lovers out there and I highly recommend it. 
______________________
Some of our best videos.