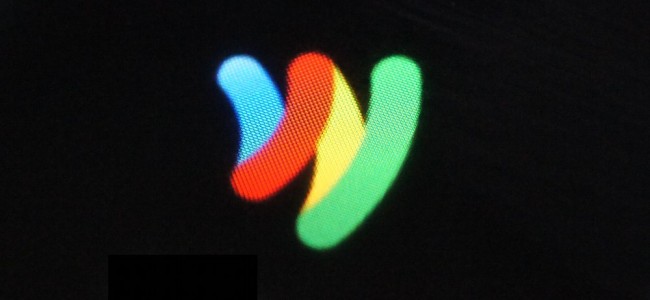 Reports show that Sprint is looking to create their very own mobile payments system for customers, so what is the future of Google Wallet? According to sources, Sprint is reaching out to banks and other service providers to create a service to equal that of ISIS. At this time, Sprint is the only carrier to pre-load Wallet on their devices, but Google seems to continually work and build on the service, as if they have other plans. 
According to this report, with Verizon, AT&T, and T-Mobile committed to ISIS, Google is looking to put more emphasis on the "cloud" side of Wallet and will try to bring more deals to customers. More than likely, Google will take their time at Google I/O to show off some new Wallet ideas to developers.
Do you think that Wallet 2.0 will succeed when ISIS arrives and if Sprint creates their own mobile payment system? Frankly, we think it's time Google lays down some law and forces Wallet to be supported across multiple carriers.
Via: The Verge