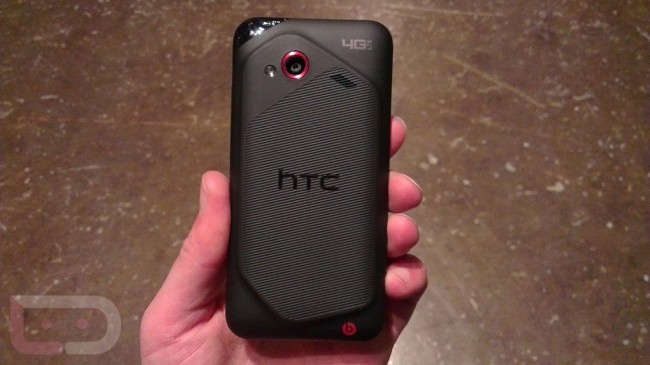 With no release date (other than one from us) officially announced by Verizon, the DROID Incredible 4G LTE by HTC (longest name ever?) is stuck in limbo. From what we know, there are still some tests being done, but the phone should be here this month, likely around the 21st.
If this is still the device for you and not the Galaxy SIII, we wanted to show you a little love this morning. A friend of ours sent over this video of the device's boot animation, a speed test, and a look at how video plays on its 4″ screen. None of this is all that new, as we had our hands all over it a couple of times at CTIA, but again, we simply wanted to give future Inc 4G owners something to drool over. 
Cheers ___!
______________________
Some of our best videos.