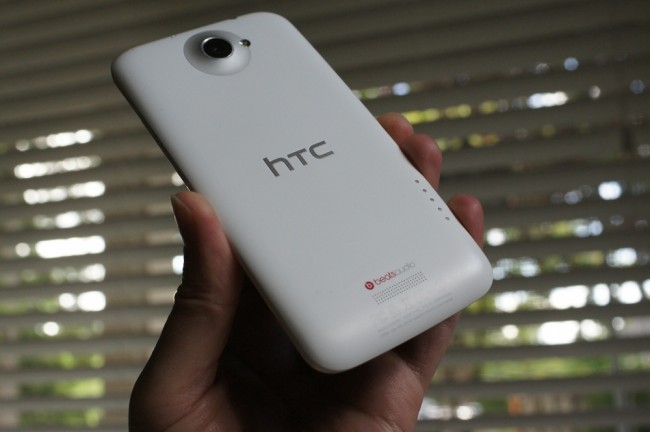 During Sony's E3 conference, the company announced that they would be renaming their PlayStation Suite to PlayStation Mobile and that their first 3rd-party hardware partner would be none other than HTC. While no future HTC PS-certified device was unveiled at E3 yet, the One X was used as an example of the collaboration and was also used in some promotional video to announce the partnership. 
Since the announcement of the PS Suite last year, most consumers thought it would only be Sony Ericsson, now Sony Mobile that would be creating the gaming-centric devices. With this new partnership, we could see a huge leap in the quality and marketing of these PS-certifed devices, with hopefully some fantastic titles being created in the near future. Mobile gaming is on the up-and-up.
Via: The Verge
Cheers David, Lance and Jonathan!