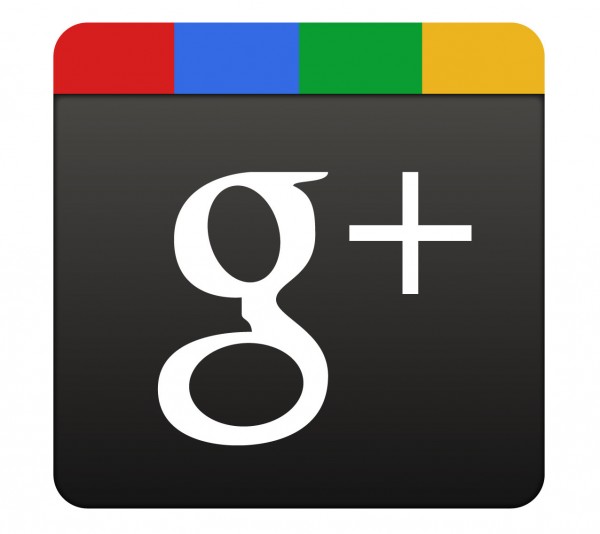 Are you still looking for reasons to switch from Facebook over to Google+ for all your social networking needs? Maybe this infographic that lists out 20 reasons why G+ is doing things the right way, will get you to make the jump. Two things that I think are missing – 21. No Mafia Wars invite spam. 22. Less life sharing drama. 

Via:  Infographic Labs | Mashable
______________________
Some of our best videos.