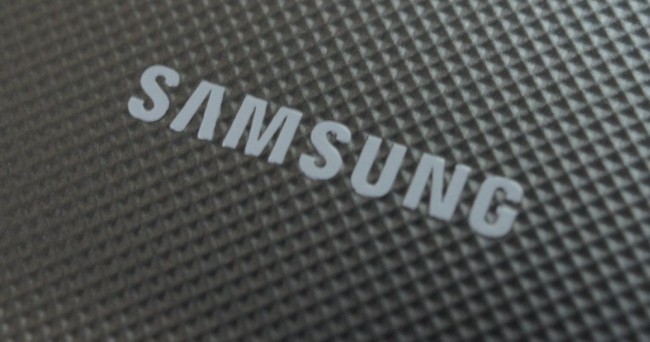 Popular device manufacturer Samsung is having a fantastic beginning to 2012, accounting for about 40% of all Android device sales. For comparison, other manufacturers such as Motorola and HTC could hardly account for 10% of devices sold. And to only re-affirm their mobile dominance, Samsung has given word that pre-orders for the Galaxy SIII have reached 9 million and counting. When can we say Moto has ever done something like that? 
The phone is to launch May 29 on one hundred different carriers across the globe and to meet such high demand, Samsung's factories are pumping out five million SGSIII's every month. Sammy has indicated that even with high production speeds, they still don't know if they'll be able to have a flawless rollout of the device. Needless to say, it's annoying that the US is still in the dark as to when and which carriers will receive the device. Hurry up and take my money, Samsung.
Via: Information Week | eWeek
______________________
Some of our best videos.