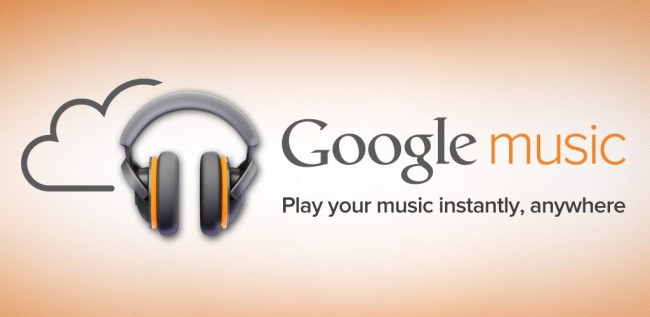 If you are out of deauthorizations in Google Music this morning, check again. We are hearing from a handful of users that Google may have opened it back up for the time being. Previously, users were only allowed to deauthorize 4 devices per year, but at this moment, it appears as if you can jump in and deauthorize as many as you'd like.
Update:  By the way, Google released this statement yesterday after this all went down:
Yesterday we made a change to our device policy for music on Google Play.  Any user can associate up to 10 devices to his or her account.  Once you have connected 10 devices, you may add a new device only by deauthorizing an existing one from your account, and you may do this up to four times per year.

We limit the number of times you can swap out new devices at the request of some of our music partners in an effort to limit abuse. We understand this has caused some issues for users who often deauthorize and reauthorize the same device, and we are currently re-implementing the solution in a way that works for our users and music partners.

We apologize for any inconvenience and will update this page as new changes are made.
Let us know how it goes!
Cheers Will!