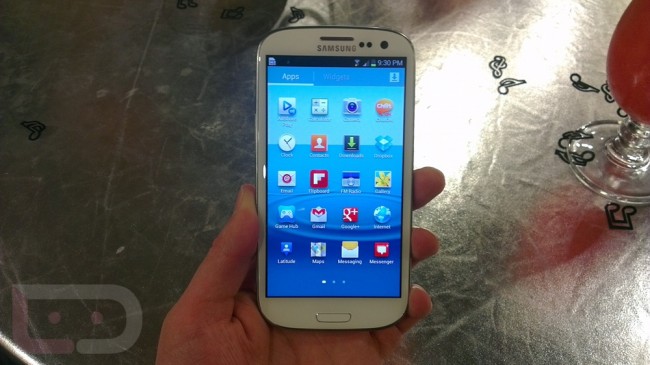 Our frustrations with the Pentile matrix on mobile phone screens have been well documented here at DL. When we heard that the Galaxy SIII was not getting the bump up to the Super AMOLED Plus screen, and they chose to instead stick to the screen that used Pentile we were a little confused. Samsung has spoken on the issue however and said it was because the Pentile increases the life of your display's screen.
Even though the Galaxy SII and the Galaxy Note have AMOLED Plus (whoops!) different AMOLED screens, Samsung explained that the blue subpixels in those matrices degrade faster than their red and green brethren. This doesn't happen in the Pentile this doesn't happen as quickly, and Samsung wants to keep your screen bright and vibrant for at least 18 months. You shouldn't notice much of a difference between a Galaxy Nexus' screen and the new SIII. Is the longevity of your screen a good trade-off for the quality?
Via: Engadget | Mobile Burn
______________________
Some of our best videos.