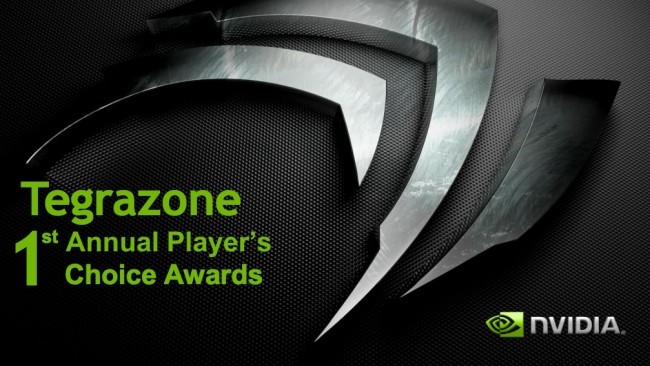 Can you believe it? The NVIDIA TegraZone, the premier spot for serious mobile gamers to shop, has hit its 1-year anniversary. To celebrate the occasion, NVIDIA has launched a Players' Choice Awards contest where gamers can win a variety of prizes (including some right here at Droid Life), simply by voting at the TegraZone site in 3 categories:  best graphics, best gameplay, and overall fun.
The Players' Choice Awards will run from May 10 through May 31, but throughout the voting period, NVIDIA will hand out 7 Asus Transformer Pads to those that have voted. On Droid Life, we will hand out 3 separate tablet bundles of our own (1 per week for 3 weeks) that include a Transformer Pad with keyboard dock, Jambox speaker, and a Logitech gaming controller. In other words, you have a bunch of chances to win some pretty amazing prizes.
To start voting and to get your name entered to win prizes, scan the QR code below: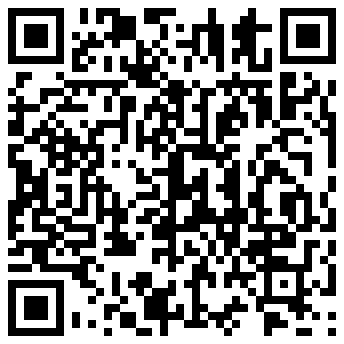 You can also head to the TegraZone site or NVIDIA blog.