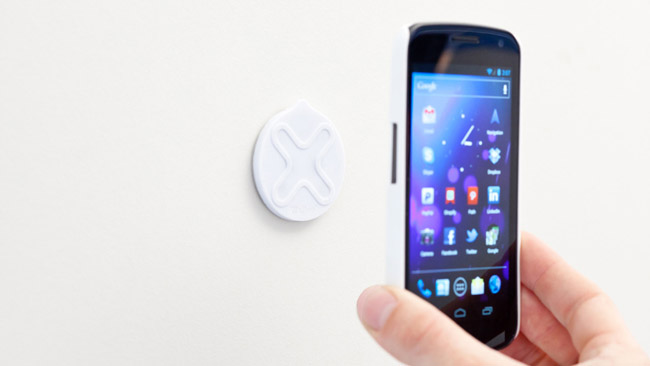 Kickstarter is once again the landing place for another exciting project that a lot of readers here can benefit from. The Wallee M is a case that is being designed for the iPhone 4S and Galaxy Nexus that includes neodymium magnets in the molding that connect securely to wall mounts that can be placed almost anywhere. It looks pretty sleek as far as cases go which is good in our books.
For as low as $40 you can back this venture and get yourself one of the cases alongside one magnetic holding disc. There are plans for a desk dock that pivots and even a suction cup car mount as well. From the looks of things however, the case seems to be trimmed to fit the Galaxy Nexus, chin and all. So unless people speak up it looks like this will not work with the extended battery. Even then, what do you think about sticking rare-earth magnets onto the back of your electronic smartphone?
Via: Kickstarter
______________________
Some of our best videos.