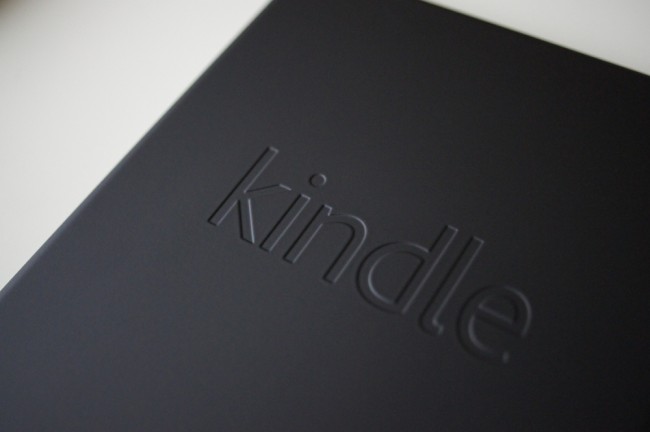 The Kindle Fire has receiving a pretty big update in the form of 6.3.1 and for those worried about their privacy settings they are welcome changes. The biggest change is the ability to outright not use Amazon's Silk Browser feature that lets pages load faster by letting Amazon do the heavy lifting beforehand. If you don't want anyone in your browsing history then this is great for you. Amazon also added in content filters for libraries that might not be family oriented.
A Reading View has been added for the browser so if you want to focus on the words without all the distractions you can now do so and a few other tweaks have been put into the movie rental system and a few other applications as well. If you want to update your Fire manually hit the source link below, and they'll have instructions waiting for you.
Via: PDFDevices
Cheers Wendy!
______________________
Some of our best videos.