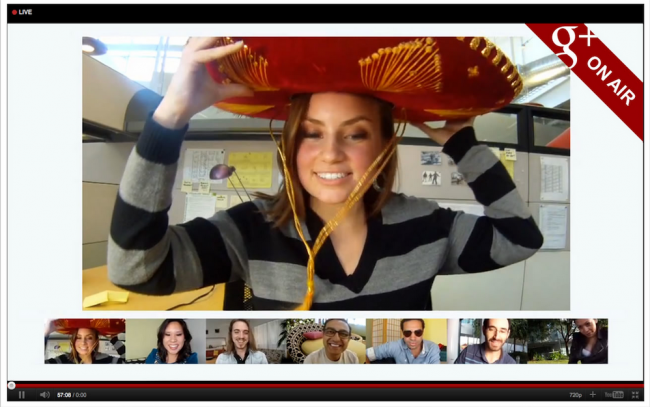 Google is beginning to roll-out Hangouts on Air to all of their Google+ users over the upcoming weeks. With Hangouts on Air, you can live broadcast your Hangouts to as many people as you like through your blog with embeddable videos or even streaming from your YouTube channel. Once done streaming, your footage is then saved and uploaded to YouTube for later viewing by the masses.
Features:
Broadcast publicly. By checking "Enable Hangouts On Air," you can broadcast your live hangout—from the Google+ stream, your YouTube channel or your website—to the entire world.
See how many viewers you've got. During your broadcast, you can look inside the hangout to see how many people are watching live.
Record and re-share. Once you're off the air, we'll upload a public recording to your YouTube channel, and to your original Google+ post. This way it's easy to share and discuss your broadcast after it's over.
You can plan on DL to start taking advantage of this and doing some live unboxings as soon as it's made available for us. 🙂
Via: Google