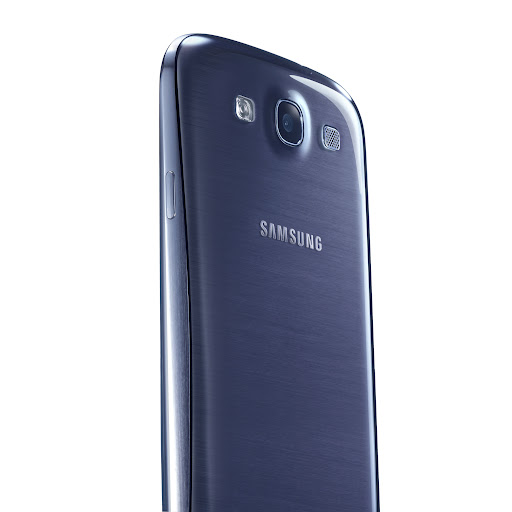 The Samsung team was kind enough to put together this "hands-on" video of their own so that those of use who skipped London could get the full experience of the Galaxy SIII. It's 4 minutes or so long, talks the different colors, the new UI which is "inspired by nature," sounds from "nature," hardware, quickness of the phone, "Pop Up Play" feature (floating video player), camera, direct calling abilities, S Beam (just like beam but more), and more. 
http://www.youtube.com/watch?v=D683O1YeozY
______________________
Some of our best videos.