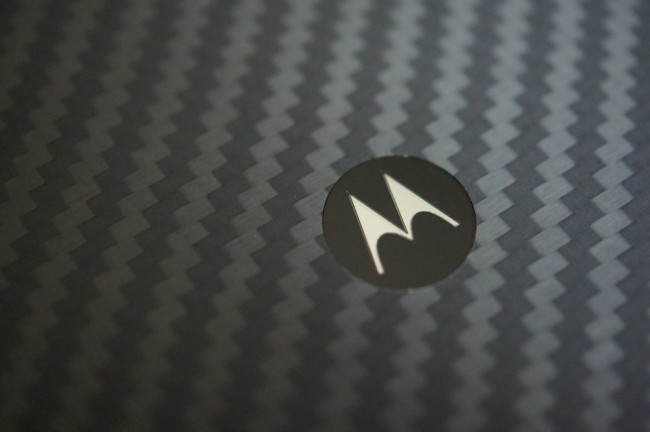 Boy, do we miss the days when Motorola CEO Sanjay Jha would jump on their quarterly earnings calls and start rambling about phones on the horizon and other products that weren't supposed to be spoken of publicly. Those times are long gone though, as Google tries to wrap up their acquisition of the company and Jha's standing remains in question (is he in or out?). Moto and Google no longer hold calls to talk about the company and the releases aren't any fun with losses being reported on the regular.
For Q1 2012, Motorola shipped 5.1 million smartphones (shipped, not sold) and brought in revenues of $3.1 billion with an operating loss of $121 million. This of course, comes on the heels of Samsung's record quarter where they took over the #1 mobile phone maker in the world title from Nokia.
As far as that acquisition is concerned, Google and Motorola hope to finalize everything by the end of the the first half of this year. We are still waiting for China to sign off on it.
The full earnings statement can be found at Motorola's investors site.