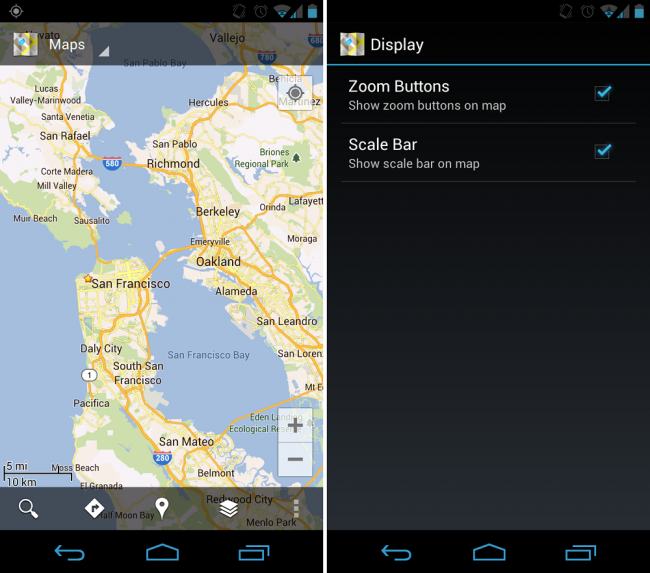 Google Maps has received a minor update today in the Play Store, which includes added zoom buttons and a scale bar right onto the map itself. Also included in the update is the addition of elevation data to the "Measure" laboratory. I guess if pinch-to-zoom was frustrating you, then this update is perfect.
Cheers everyone who sent this in!
______________________
Some of our best videos.