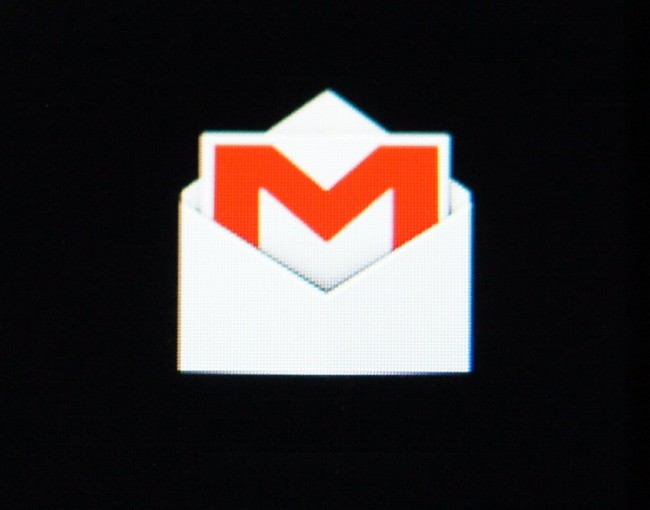 Google is doing big things today. With the launch of Google Drive, the Gmail team has announced that everyone's Google-based email account is to receive a storage increase to 10GB up from the previous 7.5GB. Note that this is for regular Gmail users and not Gapps accounts. The additional space should become available over the next 24 hours, so this is great news for people that can't seem to delete emails on a regular basis.
Via: Gmail Team
Cheers Jeremy!
______________________
Some of our best videos.