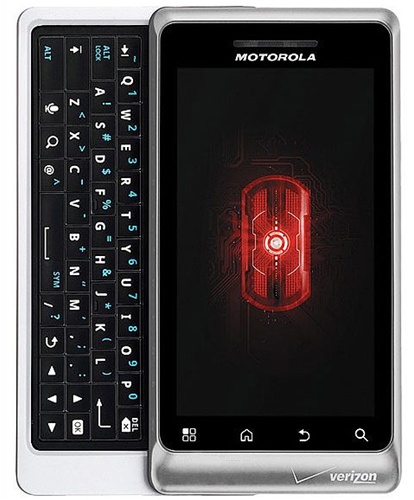 DROID 2 Global owners, download this SBF file and stash the file somewhere safe. If you are the type to try and flash ROM's and gain root, then you may have heard that after the newest .629 firmware update, any attempt at SBF'ing to an earlier build would have resulted in some very unpleasant outcomes such as bricked and dead phones. Thankfully, developers now have their hands on the official SBF and have tweaked it so that you can unbrick your devices and even root the phone through a pretty simple set of instructions.
If you are into that type of dangerous Android experimenting, check the via link and have in on the fun.
Via: RootzWiki
Cheers M, B, D, and M!