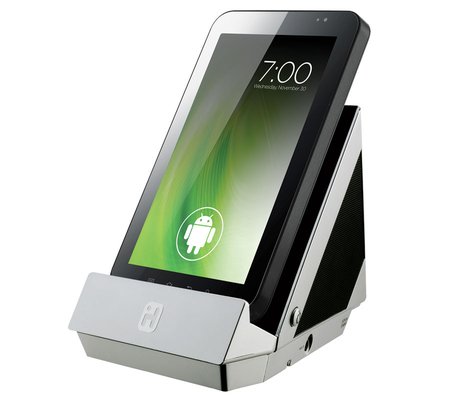 We knew that sooner or later the good people at iHome would realize that there was huge potential in the accessory market for Android devices. They have finally made their first step into this growing market and are introducing two docks that are catered towards the more budget-friendly Android owner, which is probably all of us. (/s) One dock is a decent looking alarm clock/speaker dock which runs only $60 and then there is a portrait dock that will be priced at $40. Coming from iHome, who makes some of the nicest and expensive iOS docks available, these are quite moderately priced.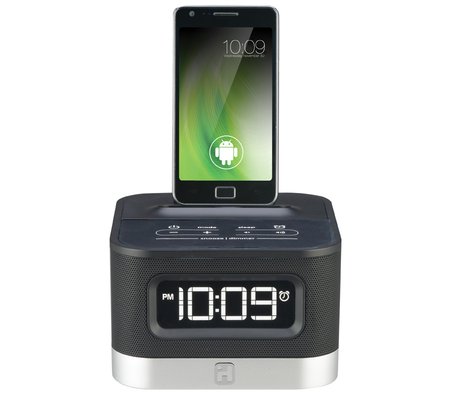 Can we expect bigger and better docks to come from iHome, such as the iP4? I think we are going to have to cross our fingers and hope these sell well until iHome wants to start throwing money into accessories that aren't even compatible will all Android devices across the board. Sure, they almost all use micro-USB, but until that slot is placed in the same spot on every device, docks for Android devices are just a pain in the butt to manufacturer and market.
Anyone with plans on picking one of these docks up?
Via: CNET