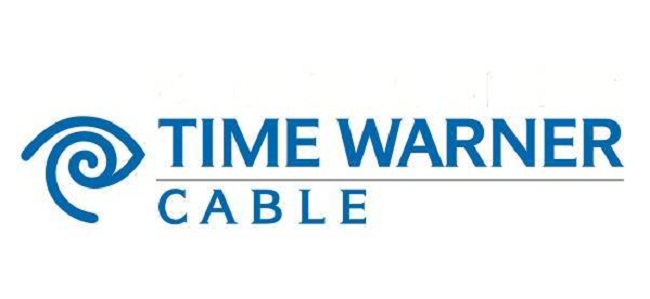 Users of the TWC TV application from Time Warner should be prompted for an update tomorrow around 10AM EST, adding support for viewing of 200+ live channels on Ice Cream Sandwich devices through your home network. Along with the added support for ICS, a few features are getting updated such as the search feature, added remote control ability for your Set-Top cable box, and some added options for the DVR Manager feature. Seems like a pretty decent update for Time Warner customers. As an additional reminder, the update won't be live until tomorrow morning. So, if you download it now you will be prompted tomorrow as soon as it goes live.
______________________
Some of our best videos.