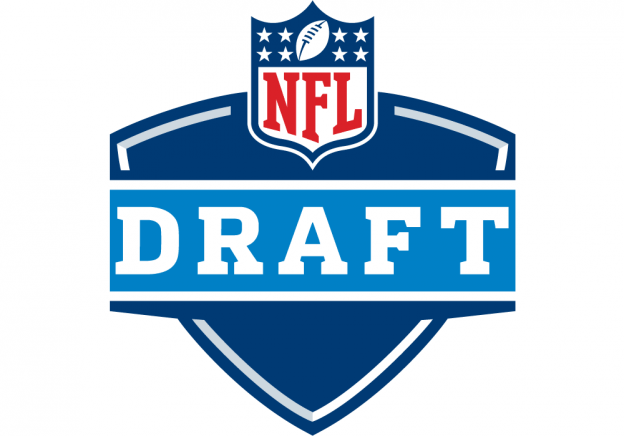 The NFL Draft 2012 is quickly approaching. Over the course three days at the end of this month, you will know more about Robert Griffin III than you ever cared to. His third and fourth cousins-in-law will be interviewed, Jon Gruden will go all Chucky on him in a 6-part film room series, and somehow, just for ratings, at least one whack-o analyst will bring up Tim Tebow and talk about their similarities. It'll be a fantastic time.
If you want to follow it all, the NFL Mobile app is still your best bet to do that. The app was updated a week or so ago and will include live coverage of all three days, draft trackers with live pick updates, bios with video clips, 2012 Combine results, and more. Football fans, this is your pocket pal.
Play Link
______________________
Some of our best videos.