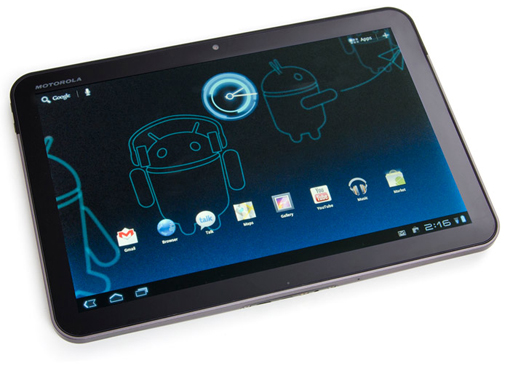 It is a rarity to see these 'one day deal' sites selling non-refurbished Android tablets these days, so we just had to give everyone the heads up on this deal. Today only, you can buy the original Motorola XOOM WiFi developer tablet for only $329. This tablet is the definition of vanilla Android and usually receives Android updates long before any other tablet on the market. But buyers beware, as we start seeing newer versions of the Android OS, we don't know how much longer the XOOM WiFi will be supported by Google and Motorola.
Buy.
Cheers Tucker!
______________________
Some of our best videos.