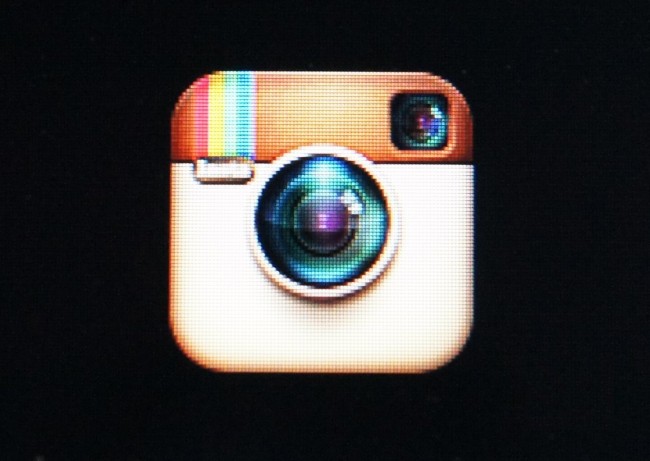 With the recent news that Facebook is to gobble up Instagram to the tune of 1 billion dollars, many people are heading for the escape pods. There are some privacy concerns and other ideas that make people think that with new owners, Instagram is going straight down the drain and will be consumed by advertisements. So, if you have already made an Instagram account and were looking for a way to delete it, you may have noticed that there is no option to do so in the mobile app. 
To delete your account, just head on over to their webpage here, enter your account info and select the reason you're leaving. After that, you are completely through with Instagram and will never have to worry about your pictures or personal information being leaked. Do we have anyone here wearing the tinfoil hats that think Instagram shall meet its demise thanks to the purchase by Mr. Zuckerburg?
Cheers Dan!
______________________
Some of our best videos.