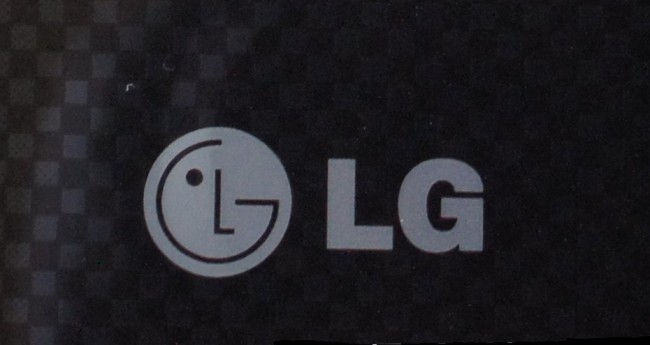 A new device by LG was name dropped over the weekend in Korea that is supposed to compete directly with Samsung's Galaxy SIII. Currently under codename "D1L" the device will sport a 4.7″ HD display, Snapdragon S4 processor, and run Ice Cream Sandwich out of the box. It may seem odd that they would release a phone of this magnitude only a few months after announcing the Optimus 4X HD with its Tegra 3 processor and other top tier specs, but there is one thing you have to remember – we only care about LTE here in the States. The Tegra 3, isn't friends with LTE radios at this time, so carriers here are opting for Qualcomm's latest chipset which is.
If you were wondering where this new "D1L" device may be headed first, it looks like we have an answer thanks to a recent GLBenchmark: Verizon. They got creative with the codename on this one and are calling it the "D1LV" ("V" for Verizon in case you missed that) for now under model number VS930 (Spectrum was VS920). According to this benchmark, it will sport Android 4.0.3, an HD screen (720×1280 resolution), and a 1.5Ghz processor which we are assuming to be the Snapdragon S4.
Korean sources are calling for a May release. With a benchmark going live with Verizon signatures all over it, I'd say it might actually hit that time frame.
So we ask, is there anything that LG can do to win you over?
Via:  GLBenchmark, Ameblo, The Verge