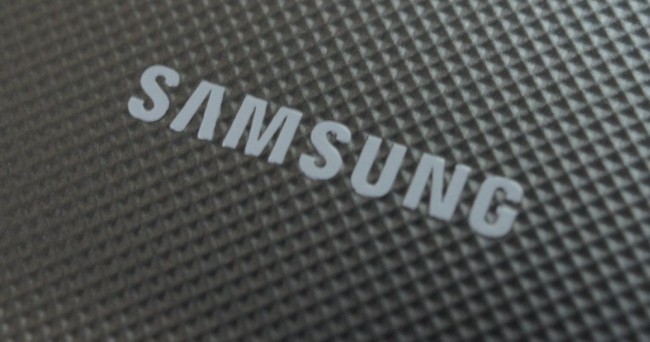 Talk about fantastic news for those of that think 3D in smartphones is one giant gimmick. Samsung sent a brief note to Engadget to address some of the rumors circulating over their expected Galaxy SIII release, mentioning that 3D is not in their immediate plans. While they certainly love to blast 3D all over their TVs, the really small screens are not about to happen, at least this year:
Although Samsung Electronics is constantly exploring new technologies for our mobile devices, we have no immediate plan to include displays featuring 3D technology in our upcoming smartphones.
DL readers have never been a big fan of 3D technology in smartphones, so I'm going to assume you are all fine with this. No 3D in the SGS3, can you live with that?
Via:  Engadget