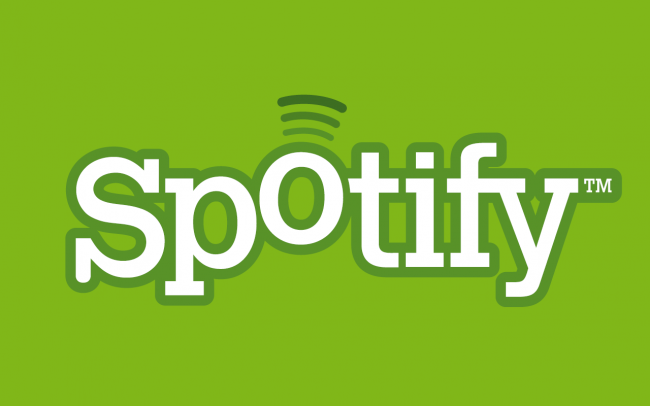 According to a recent report over at The Verge, sources close to the project are divulging info that Spotify has plans on releasing a major Ice Cream Sandwich update. News of this should make many Spotify users quite happy, seeing as how a lot of them have view the application as "unusable" due to countless bugs and crashes. Besides the rumor of them working on a new version, no other information was gathered on what it may look like or feature.
Fantastic, now we have another application to patiently wait for, again. Let the patience commence.
Still using Spotify?
Via: The Verge