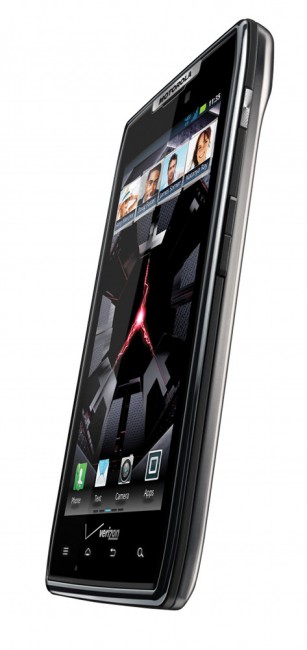 According to Best Buy systems that were updated this afternoon, Verizon is preparing to launch Ice Cream Sandwich updates for 3 of their top phones, the DROID RAZR, RAZR MAXX, and HTC Rezound. Both Moto and Verizon had caught flack for not giving specific enough time frames for updates to the RAZRs, but we speculated at that time that it was likely because they were going to try to release them as soon as possible. If this screenshot from BBY is correct, that assumption was also on point. The Rezound was in a similar boat – we knew it was getting it, but had no idea when. We may know now. 
How does April 4 for the RAZRs and April 6 for the Rezound, sound?

We checked out the usual spots for update info and came up empty. If these all do get pushed next week though, we are in for some fun.
Via:  TechnoBuffalo