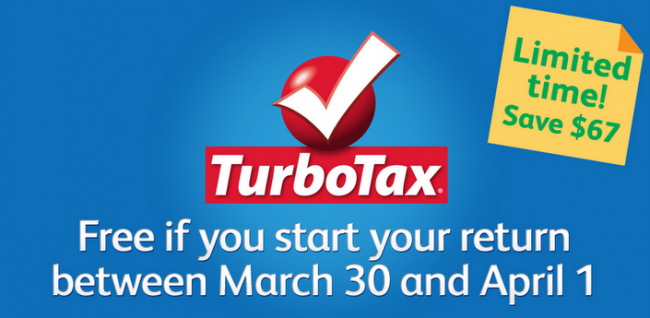 April 17 is the official deadline for everyone to file their taxes this year. Filing may be a real pain, but there are a lot of companies out there that try to make the process a bit more simple. Sometimes, you have to pay some pretty high prices in order to take advantage of these services. But, this weekend only, the folks over at TurboTax are offering free Federal and State tax filings for all new filers.
To take advantage of the FREE filing offer, customers must start a new return using the app between March 30-April 1, 2012
Filing on the app is pretty darn simple: Just snap a photo of your W2, fill out a few questions, review your filing and you're done. Pretty painless for those who only need to fill out a 1040EZ. If your tax situation is a bit more complicated, we suggest doing it another way.
Update: As a reader has pointed out, the promotion is for the full version of TurboTax, which is only available for Android tablets. Android phones will not received free filing via the SnapTax application. Please use the updated Play Link to receive the free filing.
Play Link 
Cheers A, and Ted!