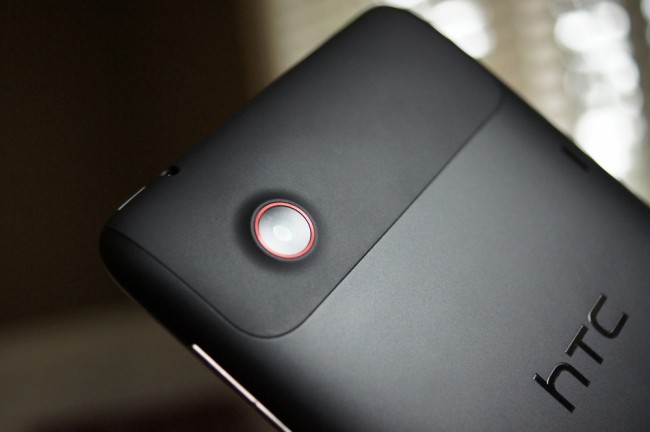 As talk of a $199 Android tablet heats up, details on how manufacturers plan to reach this price point are also starting to surface. NVIDIA CEO Jen-Hsun Huang mentioned this week that they would need to cut out around $150 in premium parts to get the price down so low. He mentioned "expensive memory" particularly, which could mean RAM or storage depending on who you ask, but the point is, that pieces are being cut. In the comments of that story, we noticed many of our readers throwing out other specs that they wish would be downgraded or cut instead, which has led us to today's poll.
What would you rather a manufacturer cut from a tablet in order to drive the price down? Would you like to see a lesser display or the cameras removed? The Kindle Fire has by all accounts been a success, and it doesn't necessarily have any premium parts that a tech geek would brag about.

Loading ...
______________________
Some of our best videos.