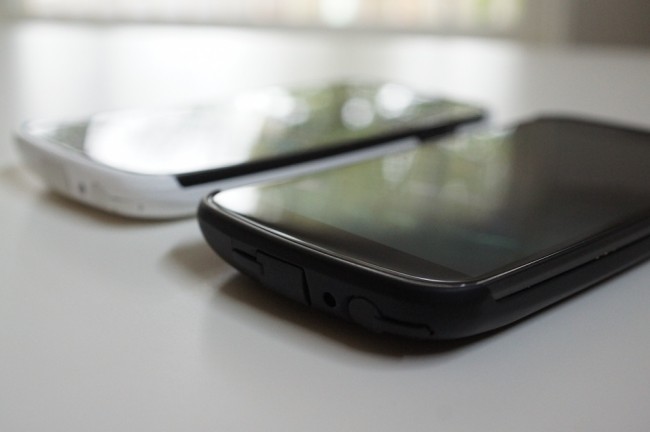 At Droid Life, we talk a lot about the Android phones that we own in an extremely geeky nature, but I know from a personal stand point that there are times that I wish my friends and family shared a similar passion for this world. Fortunately, most of my friends have at least sipped enough DL Kool-Aid that they rock a variety of Android phones ranging from the original Incredible to the DROID X2 to the Galaxy Nexus. There are a couple of iPhone users strung about, but by and large, my closest friends and family members are all rockin' Android devices. While they may never geek out over things like NFC or displays with 329ppi, they at least have a foot in the door.
What about you? Has your inner circle adopted Android like you have? Do they care about your "rooted" status or need to Beam everything in site? How many iPhone "friends"?

Loading ...
______________________
Some of our best videos.