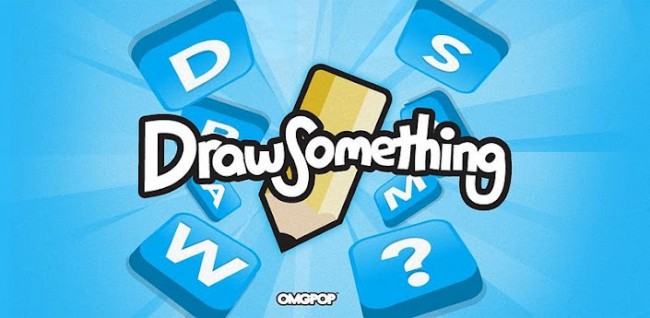 It's official. Zynga realized that OMGPOP's Draw Something was too difficult to compete with, so they bought it for $200 million. We doubt that the game will disappear or go into hiatus as it is too buzzworthy this moment. Instead, Zynga will likely look to improve up one of the craziest over-night success stories that the iOS and Android gaming worlds have ever seen.
OMGPOP's CEO Dan Porter, who will remain on as a VP with Zynga, told fans that the game will only change for the better.
"The game will stay true to you and what you love, and it's my solemn vow that the magic of Draw Something will not change," he said. "With the added resources we now have, and the deep gaming experience we can draw from, we can't wait to continue to surprise our users. If you're a fan, a player of ours, I can't wait to show you what's in store – it's going to be drawsome."
To give you an idea of the success we keep referring to, the app itself has been downloaded some 35 million times in the last 6 weeks. Over the last week, 1 billion drawings have been made by its users. 
Via:  PCMag