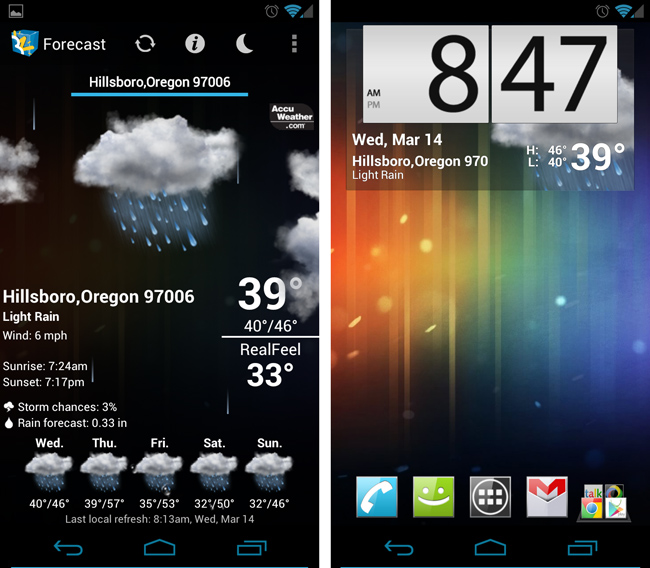 Beautiful Widgets, one of the most successful applications on Android, just got a massive update today. BW took the plastic off a new online Web Store that allows you to browse through their whole catalog of widget skins. You can see an HD version of the skin, scroll through a few skins in that set and even tweet about how awesome this new widget is going to be. Best part though is once you log into the website with your BW account, you can save widget skins to the cloud and then transfer them to your phone through the cloud.
And they weren't done there. One of their most requested features was the option to have more than one forecast in their weather application and they have provided it in this update. You can even swipe between them smoothly like a good Ice Cream Sandwich optimized application would let you. How many users use BW? Are you going to make use of the new website?
Via: Beautiful Widgets
______________________
Some of our best videos.