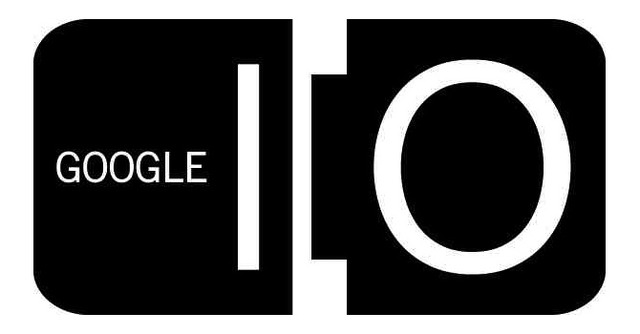 Google has officially launched the landing page for registration to their upcoming Google I/O developer event. Now that we have all the facts on when and where, people will begin to discuss what we can expect this year from Google. Last year, there was plenty of great announcements including Google Music, Movies for Android, Ice Cream Sandwich, [email protected], and Chromebooks.
So what do we think Google has in store for us this year? Well, we have our money on the unveiling of the new Jelly Bean OS, more [email protected] goodies, a possible Nexus tablet created by ASUS, and of course, more additions to the brand new Google Play Store. Let us know down below on what you are hoping for the most and if you think Google will have a trick up their sleeve for this year. Either way, it's going to be an awesome event as always.

Loading ...
______________________
Some of our best videos.