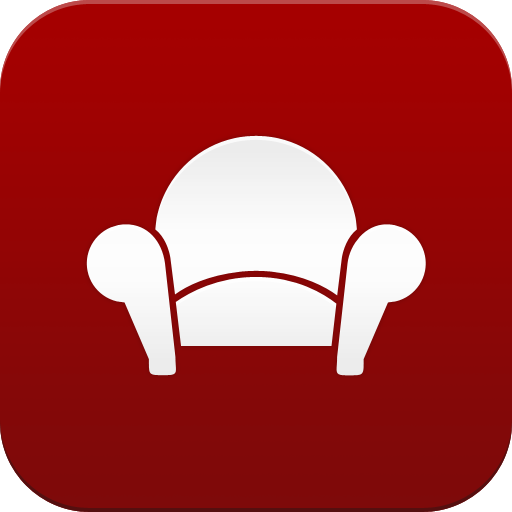 Readability turns any web page into an easy-to-read page that can be sent to any number of devices. Have a bunch of tabs open, but don't have time to sit and read them all? Simply send them to your phone through their very own Google Chrome extension and they will be waiting for you in an easy to read format. There is also the ability to view them in their original formatting with the help of Readability's own web browser-type feature. It's free in the Amazon Appstore, so go give it a try and let us know what you think. 
Cheers Chris!
______________________
Some of our best videos.