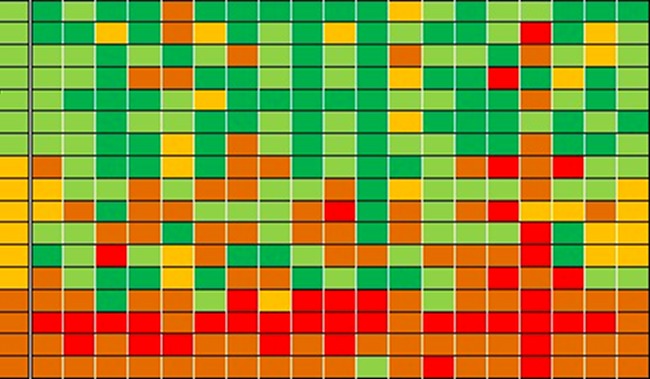 As Android is growing across the globe and reports of malware scares reportedly rise, mobile security companies are making sure that consumers are aware and that they would like them to be concerned. To make the situation seem worse, the number of Android apps and daily Android activations are growing by record numbers, so it's only natural that these reports of malware detection would increase. That's where we get a new Android security player to review on the daily. 
A company by the name of AV-TEST has taken this growth in Android security apps quite seriously and has published a rather large report on which of them are actually effective and worth your time. After looking at over 40, they were left with the following seven applications, who were the only ones able to catch over 90% of malware loaded onto test devices:
Lookout Mobile
Kaspersky
Avast!
Dr. Web
F-Secure
Zoner Anti-Virus
IKARUS
The graph below shows the list of all apps used in the tests and the various hit and misses for each app:
See your choice on the top of the list? If not, maybe it's time to think about switching up security services. As a friendly reminder, you should always install apps from only trusted sources and check the app's permission list before installing them. Stay safe, folks.
Via: AV-TEST
Cheers Li-Lun!