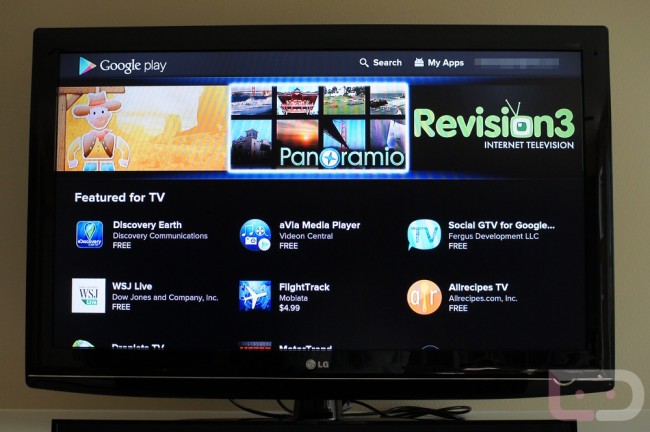 When Google announced that the new Google Play Store would start to roll out in the coming days and weeks, we weren't sure which devices would see it first. I think it's safe to say that Google TV units are the lucky ones, as my Blu-Ray version updated the minute I powered it on and opened the Market. From a GTV perspective, not much has changed other than the new logo and some coloring. 
Cheers Chris!
______________________
Some of our best videos.