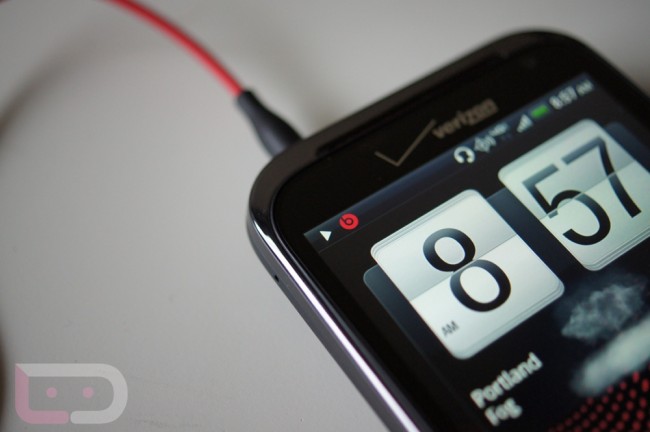 When HTC released their first set of Beats Audio-enabled devices last year, the fact that the "enhancements" were limited to the native music app were a bit of a disappointment. We wanted Beats in Google Music, PowerAMP, and every other major music application for Android. Unfortunately that just wasn't the case. As of today though, HTC has given developers access to their Beats API, which means that going forward, this new audio experience can be built into all sorts of apps. Who knows if Google will jump on it as the #1 music app, but one can hope.
Along with the Beats API, HTC released their Lockscreen API, giving devs the opportunity to work their apps into another area of Sense. HTC's lockscreen tweaks are one of the bright spots of Sense UI, so you have to be excited about this move, as more and more of your favorite apps will be worked in.
They also gave developers access to their mobile device management API and have plans to bring access to their MediaLink HD API. Dev friendly.
Via:  HTC